Hackers for Hire's "Best Ways to Hire a Hacker for Mobile Phone Hack"
You may keep an eye on how the target user uses the internet, find out where they are, and check their emails and messaging services like social media. In addition to this, you may hack their phone and watch the calls they make. Let's learn more.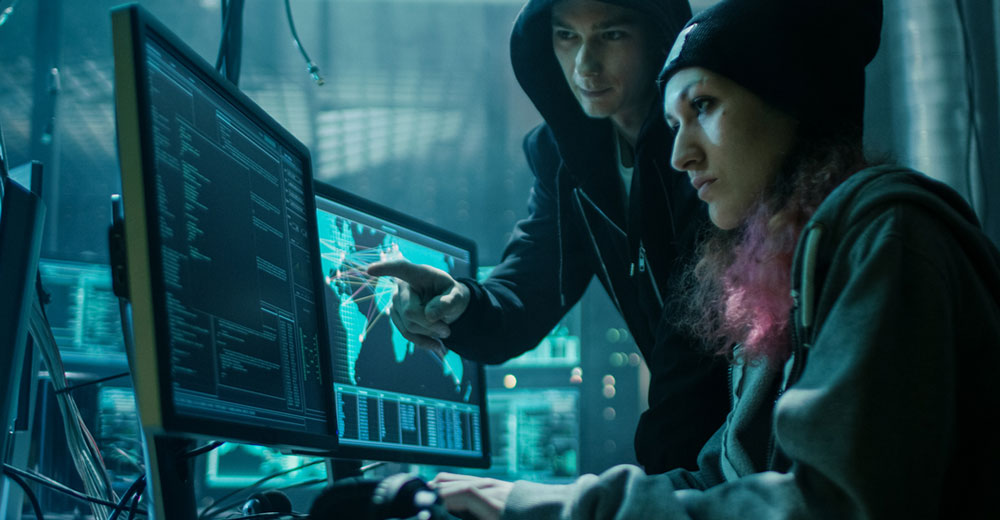 Offer this service with proactiveness. There are three choices available: 160 days, 365 days, and 90 days. Compare the three choices if you want to use this service, and then choose the one that can best satisfy your needs. You can use this service as a parent to keep an eye on your children's activities around the world. You can keep an eye on all of the important social networking sites. The ability to view call logs, phone locations, and online search history is a plus. Today's technology makes it easy to remotely access someone's iPhone and read their text messages. Although there are many applications to pick from, we advise choosing a service that offers both basic and sophisticated functionality. Also, the pricing should be fair. Global Hacking Service is one such app.
How can a cell phone be hacked without physical access to it?
Android is a far easier operating system for hackers to obtain information from than the iPhone. Researchers just learned about "Cloak and Dagger," a brand-new threat to Android devices. This particular hacking method enables
Hire a hacker
to covertly take control of a mobile phone device. An Android phone's pin code, messages, keystrokes, chats, OTP, passcodes, phone contacts, and passwords that the owner uses can all be stolen the moment a hacker gains unauthorized access to the device.
How can a phone be hacked using proactive vulnerability?
Proactive employs the proactive method. The target user's mobile phone number is all that is required for hackers to utilize the signaling system 7 to follow their whereabouts, phone calls, and text messages. This is a flaw in the system for foreign mobile phones.
Proactive is what?
In essence, it's a collection of protocols that let mobile phone networks send and receive the data needed to pass text messages and phone conversations while ensuring the data is reliable. In addition to this, it enables mobile phone users to dial local numbers while visiting a foreign nation. Your contacts and any XML files you may have are of interest to these hackers. Once these predators have access to your data, they sell it to individuals or groups that can use it to steal your identity. Additionally, they have access to your social media accounts, like Facebook and Twitter, and can publish embarrassing images or remarks to harm your reputation. There are ways you may protect yourself from being blackmailed using your images or social media.
What proactive methods do hackers use?
Hackers can take all the data that security services can access after gaining access to the proactive system. They can, for instance, listen in on your phone calls, record them, and monitor them. Additionally, they can monitor SMS messages, the phone's location, and other private information.
Who might be impacted by the weakness?
Anyone with a mobile phone could be at risk from the assault. Regardless of the network type, you can hire a hacker to use the proactiv system to gain access to a mobile phone. --
MdAbdusSamad
- 13 Sep 2022